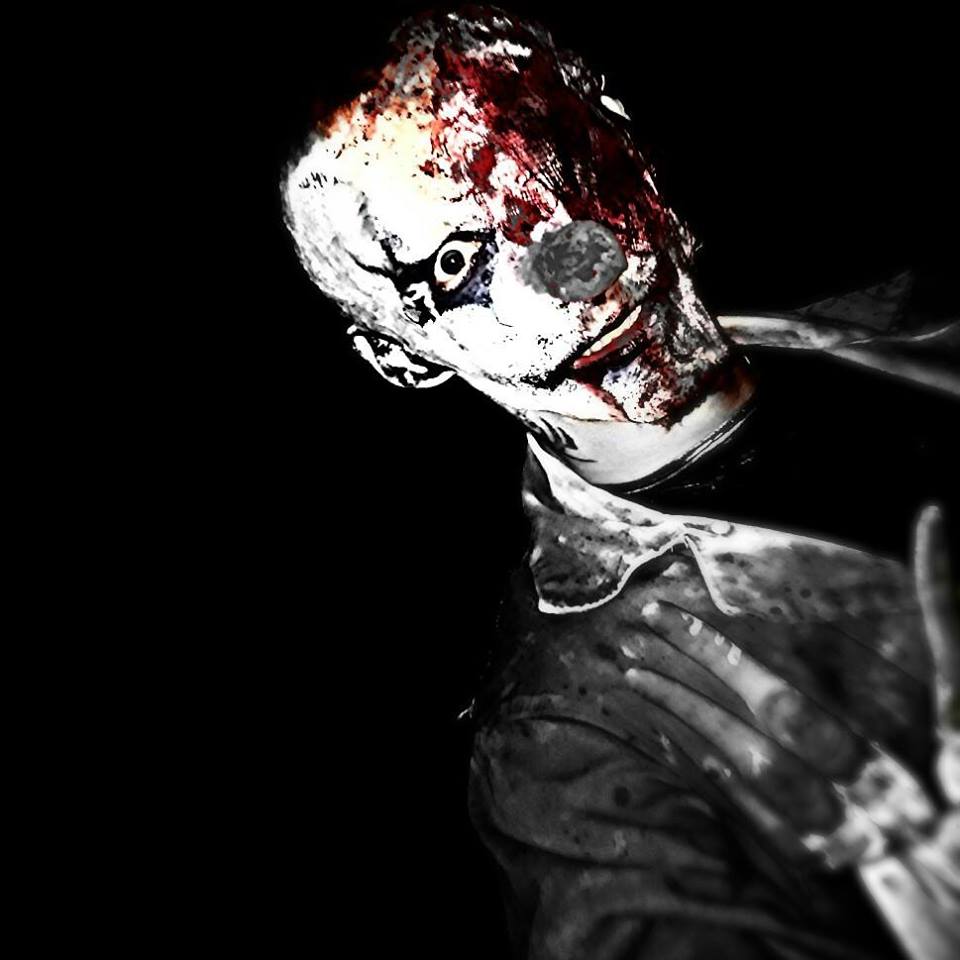 VOLUNTEER FORMS DUE NOW!

Forms turned in now will take longer to process, we are sorry for the inconvenience.

HERE'S THE LINK (SCOLL DOWN TO FIND THE NIGHTMARE FACTORY FORM.) 

YOU MUST FILL OUT THE ENTIRE FORM. NO ONE CAN VOLUNTEER AT THE HAUNT WITH OUT PRIOR APPROVAL!

YOU MUST PROVIDE US WITH A COPY OF YOUR DRIVERS LICENSE, SSI NUMBER OR OREGON STATE ID.

MINORS MUST HAVE PARENTS APPROVAL.

ALL VOLUNTEERS MUST MEET WITH THE NIGHTMARE FACTORY STAFF TO AUDITION FOR A PART.

NOT ALL APPLICANTS  ARE GUARANTEED  A ROLE.

HAUNT RULES -

This event takes place on a school campus.

This event takes place on the campus of the Oregon School for the Deaf.

All bags, purses, backpacks, fanny packs, etc are subject to search prior to purchasing tickets. No alcohol is permitted on campus. Any one found in possession of alcohol will be asked to leave.

Any one deemed under the influence of alcohol or any other controlled substance will not be permitted on campus, or access to a ticket to this event.

Unruly behavior, foul language, line jumping, etc may be reason for removal from the event.

We have a strict no touching policy at the Nightmare Factory, any guest found touching the actors or sets, Will be asked to leave.

The Nightmare Factory uses a multi camera security system for your safety and ours. You will be recorded.

No pictures allowed once inside the Nightmare Factory. TURN OFF ALL ELECTRONIC DEVICES!

Please put all electronic devices away prior to entering the Nightmare Factory.

NO Smoking, you are on a school campus!

WARNING: People with heart conditions, seizures, asthma be warned: Fog machines, strobe lights, specialty lights and high startles in use!