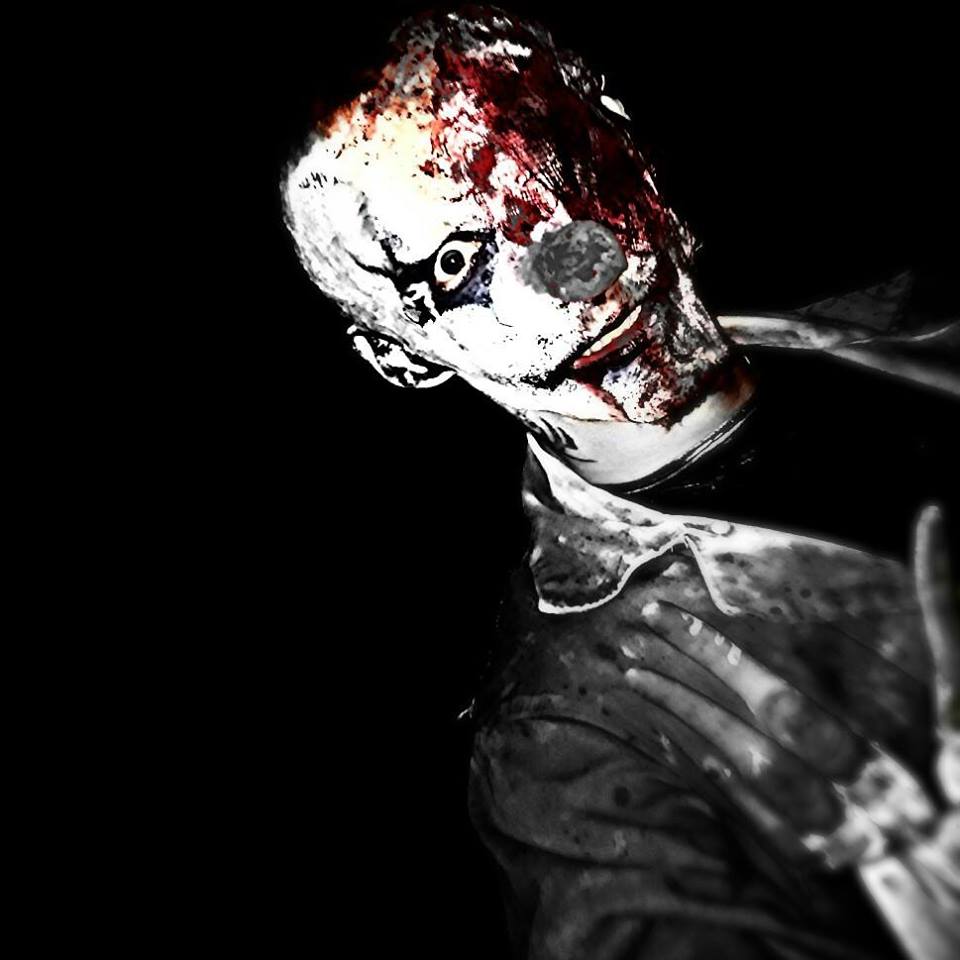 HAUNT RULES -

This event takes place on a school campus.

This event takes place on the campus of the Oregon School for the Deaf.

All bags, purses, backpacks, fanny packs, etc are subject to search prior to purchasing tickets. No alcohol is permitted on campus. Any one found in possession of alcohol will be asked to leave.

Any one deemed under the influence of alcohol or any other controlled substance will not be permitted on campus, or access to a ticket to this event.

Unruly behavior, foul language, line jumping, etc may be reason for removal from the event.

We have a strict no touching policy at the Nightmare Factory, any guest found touching the actors or sets, Will be asked to leave.

The Nightmare Factory uses a multi camera security system for your safety and ours. You will be recorded.

No pictures allowed once inside the Nightmare Factory. TURN OFF ALL ELECTRONIC DEVICES!

Please put all electronic devices away prior to entering the Nightmare Factory.

NO Smoking, you are on a school campus!

WARNING: People with heart conditions, seizures, asthma be warned: Fog machines, strobe lights, specialty lights and high startles in use!

Special rates are available for  groups of 20 or more, we also offer Corporate rates. If you'd like to purchase a large block of tickets at a reduced rate for your employees contact the school at 503-378-3825.

Please note this event takes place on school property, no drugs or alcohol are allowed. Anyone that appears to be under the influence, or in possession of either, will not be permitted on campus, or will be escorted off campus.

CHARTER BUS OPERATORS...

Please contact the the School before booking events.

Buses that arrive without prior reservations may not be allowed admittance to the haunt by calling 503-378-3827.